Lesser-Known Symptoms of a Brain Tumor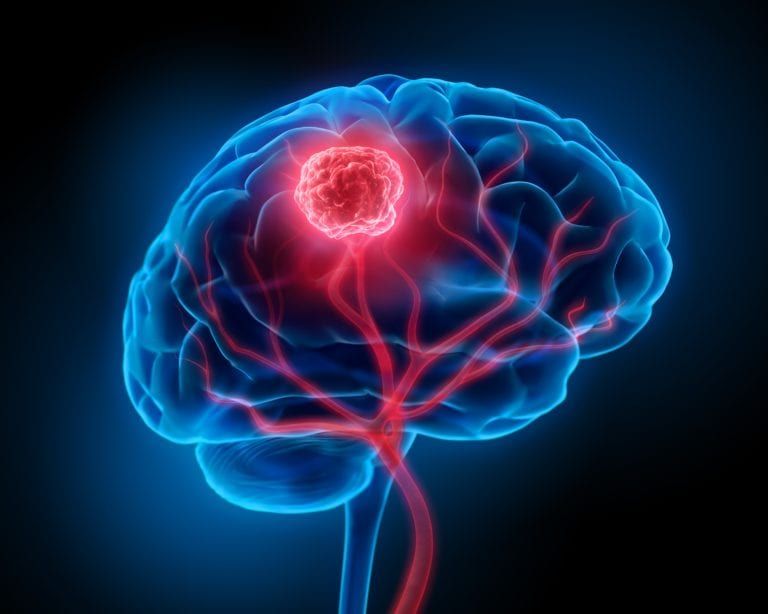 Diagnosing a brain tumor varies based on the type of tumor present, the size of the tumor, and the location of the tumor. Some brain tumors exhibit a variety of symptoms, while other times, there is no symptoms present. Many times, the symptoms of a brain tumor can be both physical and mental, and so the only way to determine if a brain tumor is present is through a proper diagnosis. In this article, we'll look at some of the most common symptoms of a brain tumor, as well as specific symptoms that, while not immediately connected to a brain tumor, can cause a brain tumor to occur.
Most Common Symptoms of a Brain Tumor
The most common symptoms usually have a variety of symptoms, typically consistent, but can also vary depending on the type of tumor present. These symptoms can include:

Headaches – Headaches that occur in the morning, and gradually become more severe typically indicate either a migraine or brain tumor

Seizures – If a person who doesn't experience seizures suddenly does, then a brain tumor could be the cause.

Difficulty thinking, speaking or disorientation – Confusion in everyday matters, such as what day it is, when they last ate, or remembering people's names can be an indicator.

Changes in personality – Sudden shifts in mood, such as irritability, panic attacks, and delusions, can result from a brain tumor.

Tingling or stiffness on one side – If one side of the arm or leg begins to numb, then the central nervous system could be affected by the brain tumor.

Loss of balance or change in vision – Sudden changes to vision, such as blurry vision, and experiencing vertigo can result from a brain tumor.

Nausea or vomiting – Typically caused by a hormonal imbalance, these symptoms can indicate the early stages of a brain tumor.

Fatigue and muscle weakness – Extreme fatigue from normal activities indicate the early signs of a brain tumor in progress.

While these symptoms appear common, both benign and malignant tumors can contain these symptoms, making it difficult to discern what kind of tumor it is. However, certain tumors have a specific set of symptoms associated with it. For example, craniopharyngioma contains symptoms such as delays in development, obesity, hormonal problems, and vision problems, but the tumor only occurs in children and is specifically benign.

What typically is less common in terms of symptoms is what kind of tumor it is, and where it develops. Primary brain tumors, ones that develop in the brain, occur less so than secondary brain tumors, tumors caused by other health issues. Also, benign tumors typically happen less than malignant ones, making it harder to discern for doctors. However, while the symptoms of a brain tumor depend entirely on the location, specific symptoms will occur more so than others, making it less common overall. If you have been experiencing some or all of these symptoms, then contact Dr. Diana Wilson at Neurosurgical and Spine Consultants in Forth Worth, TX, for a consultation.